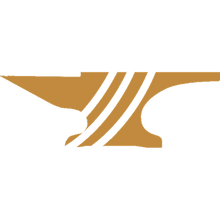 Anvil Interactive or commonly known as AI, is a new Development Studio made by NearmissTFW solely for Tradelands and the upcoming game, "Tradelands: Battles." The Development group was made around early November and has been giving out quality updates and bug fixes every so often.
Members
Creator: NearmissTFW
Community Manager: CarolinaWind
Cnbr15
(That's all I know for now) Etc.
Ad blocker interference detected!
Wikia is a free-to-use site that makes money from advertising. We have a modified experience for viewers using ad blockers

Wikia is not accessible if you've made further modifications. Remove the custom ad blocker rule(s) and the page will load as expected.